Share ConvertAble. Get Rewarded.
We Make It Easy To Get Started
Whether you're introducing your friends, customers, or community to ConvertAble, we make it a simple three-step process.
How to Start
After you sign up as a ConvertAble partner, you'll get a unique referral link.
You can then track clicks, free trials, and upgrades, so that you have insight into what's working and how you're progressing.
Once your referrals purchase, you'll earn up to 15% of their monthly plan amount, every single month they're a customer.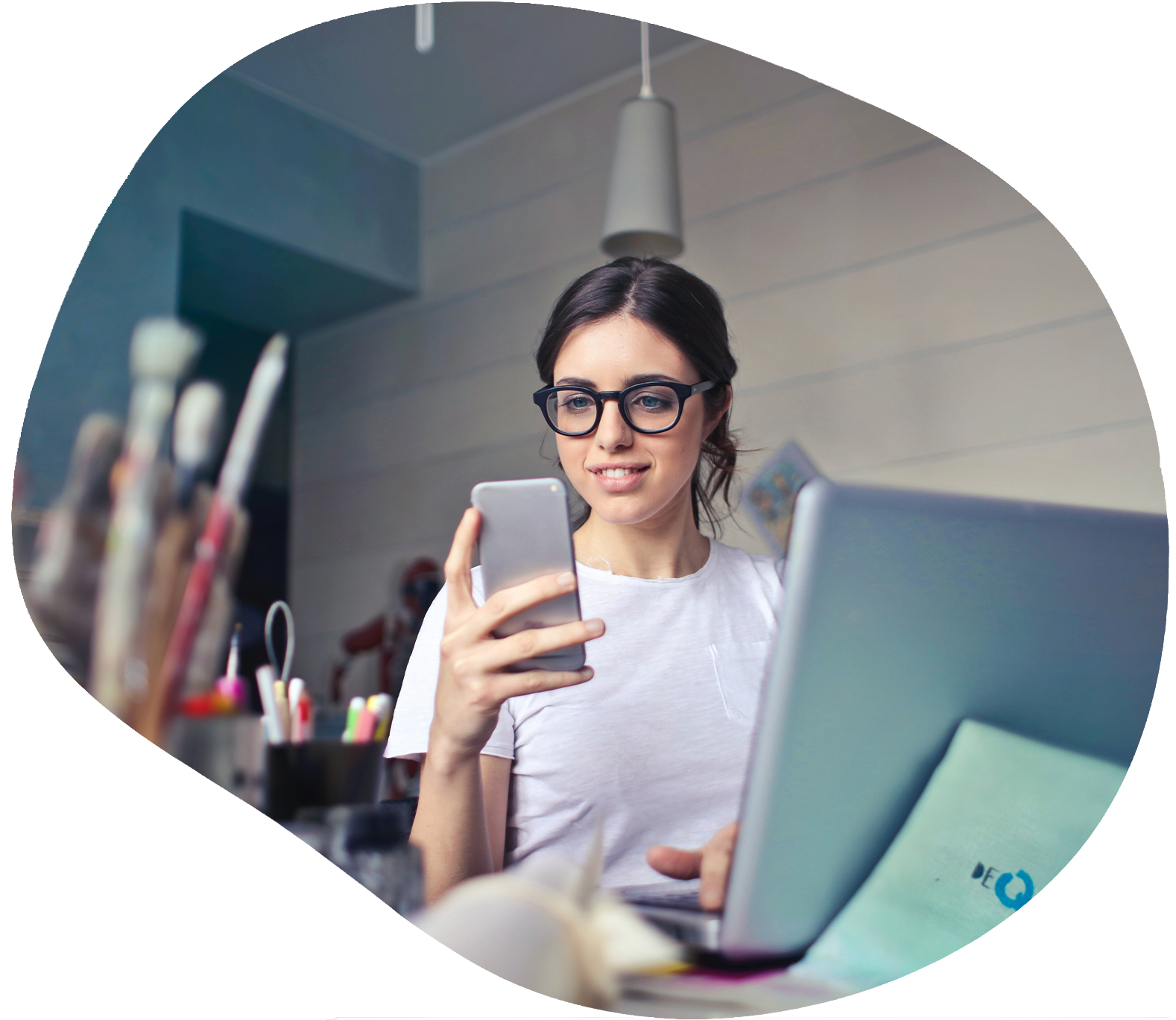 Frequently Asked Questions
ConvertAble's Partner Program
Just provide a few details to sign up and you'll receive an invitation to jump on a call with our Partner team. Once your partnership is confirmed, you'll receive a personal referral link you can start sharing right away and get access to your referral dashboard.
Earn as much as a 15% commission for every customer you help discover ConvertAble. Commission is recurring on all referrals for as long they remain a ConvertAble customer. For annual plans, it's 10% of the plan amount. The above applies only to standard plans listed on our pricing page.
Your referrals will receive the same 30-day free trial as all ConvertAble customers. Once they pay for their first month and you have more than $29 in your balance, you start earning. You can then cash out your referral rewards at the end of the month using payment methods like Paypal or Stripe.
Do you provide any help with referrals?
Our team is always just an email away and more than happy to help with all your co-marketing needs. We also provide a library of resources within PartnerStack you can take advantage of.
How are my referrals tracked?
We use cookies to track your referrals. The cookies last for 90 days after someone clicks on your link. If they click again, the 90 days restarts.
Is there a cap on how many referrals I can make?
There's no cap on how many referrals you can make or how much recurring revenue you can earn!
Do you have a Terms & Conditions?
Yes! You can read our Partner Program Terms & Conditions here.
Share ConvertAble. Get Rewarded.
A Solution Customers Love
Our text messaging service drives real results, but don't just take our word for it. Hear it from people who put it to the test.

Ready to Make Some Money?
Partner With ConvertAble
Earn as much as a 15% commission for every customer you help discover ConvertAble. Call us at 1-904-694-5900 to speak with our team, or chat with us below.